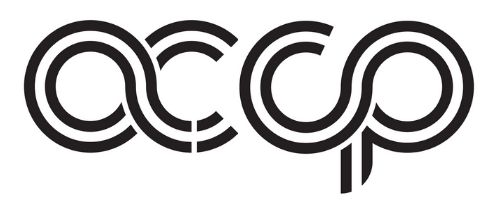 America's Community Collaboration Platform
Council Exchange Board of Trade



iMembers Team Formation Registration Ends
Monday January 15th, 2023

America's Community Collaboration Platform will make selections on U.S. stakeholder partners starting March 18, 2023

days
hours
minutes
seconds
days
hours
minutes
seconds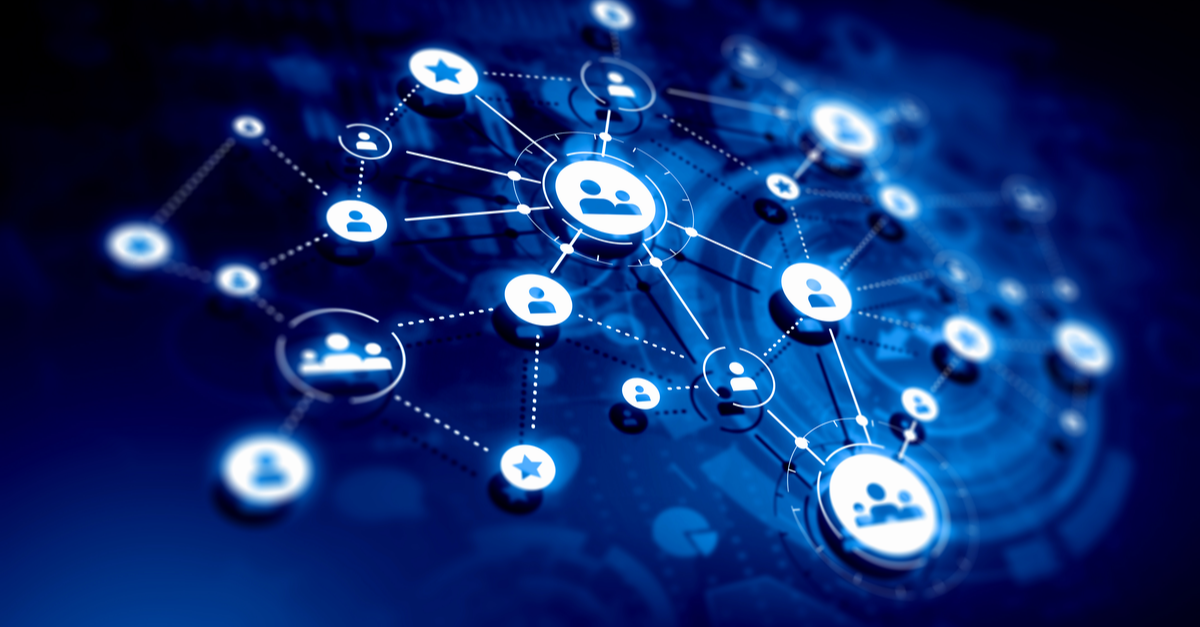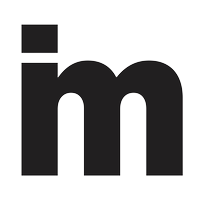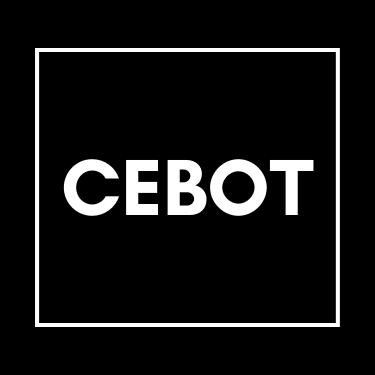 Looking Forward Research & Development
Council Exchange Board of Trade's exempt purpose, "The common business interest of the minority technology industry", intermediates transaction flow and contract compliance through the support of the now over 65,000 U.S. minority technology companies.
America's Community Collaboration Platform was developed in federal research at the U.S. Census. ACCP works to unify our nation and build together the critical relationships and infrastructure needed to restore the health and economy in minority communities.
Resilient Innovation Ecosystems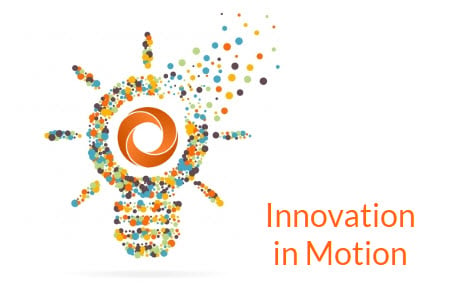 Click above to view website
Innovation in Motion is part of an industry focused, design based, applied research framework that studies how best systems connect and improve in public good ecosystems. Workforce systems are best envisioned with stakeholders including employers. Industry allows for multiple businesses and community partners, all sharing in the outcomes.
America's Community Collaboration Platform Recovery Pilot Program
ACCP Public Housing Authority 2023 - 2028 Program Pilot Map
The current version of the ACCP service offering introduces a five year longitudinal research on over 660,000 current HUD voucher support recipients located in 50 Public Housing Authority (PHA) jurisdictions across the United States. The map below outlines the 50 PHA locations. The target focus group are African-American between the age of 25-50.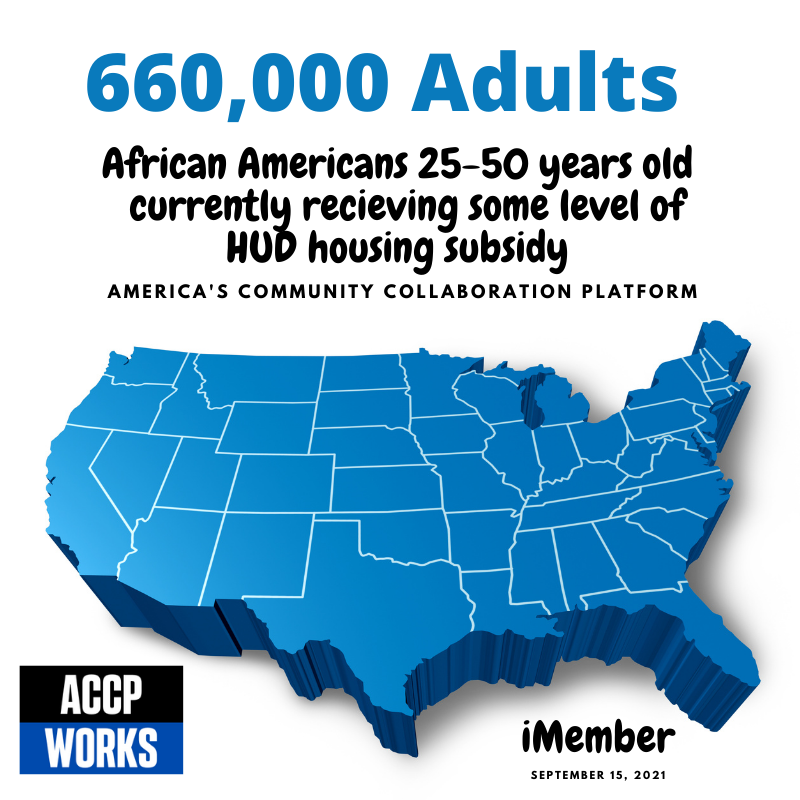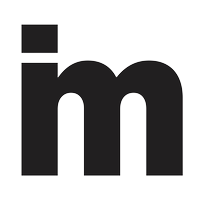 Starting Right Where You Are



CEBOT Individual Membership

Given the past health and weather crises, and social unrest, low income communities are further plagued by high levels of poverty, failing schools, job scarcity, unsafe neighborhoods, and a lack of investment capital to build new housing stock or plan economic centers that drive growth and stimulate the local economy.
Discover Your Earning Potential

Program success measurements include job growth, business starts and growth with existing business, enrollment and income growth with partnering universities and the harmonization between government policy and the evidence of change caused by leveraging government actions to desired or prescribed results.
We are in the middle of a crisis and Industry has a responsibility to be part of the solution. The Council Exchange Board of Trade (CEBOT) - Looking Forward Research & Development Initiative's design based research develops new industry credentials and certifications. The Center for Innovation and STEM-CTE Research brings stakeholders together from diverse backgrounds to transform how learning and earning can grow our economy and bring more agency to citizenry.
Learning On-boarding that Scales

Innovative Learning Systems - University - Non-Profit - Training Providers - Faith Based Community - Government Sponsored Service Providers

Critical Thinking - Cognitive Dimension - Data Science
Certification Training & Applied Research

Workforce Development & Housing
America's Community Collaboration Platform

Assuring National Resilience through Community Collaboration




America's Community Collaboration Platform
Building Connections For the 21st Century
Who will benefit from this Activity?
The target market for the America's Community Collaboration (ACCP) iMember service are people who have a desire to move past their current situation. ACCP is committed to forwarding economic mobility which means those citizens who find themselves requiring with government support are welcome to participate as well as those willing to learn.
How can key stakeholders participate in the research?
Key community stakeholders can now register to gain access to ACCP's iMember pre-launch member portal. This planning Portal will be open to selected ACCP research & commerce stakeholders.
How is the system and service offerings paid for?
Everyone deserves an opportunity to learn and grow. ACCP is working with industry to develop multiple public/private/International funding and regional NGO teaming partnerships to ensure new opportunities are available to the target adult research cohort. The vision statement "We meet you where you are" is not a slogan it is a commitment to provide member access and inclusion, respect and the competency to progress and achieve.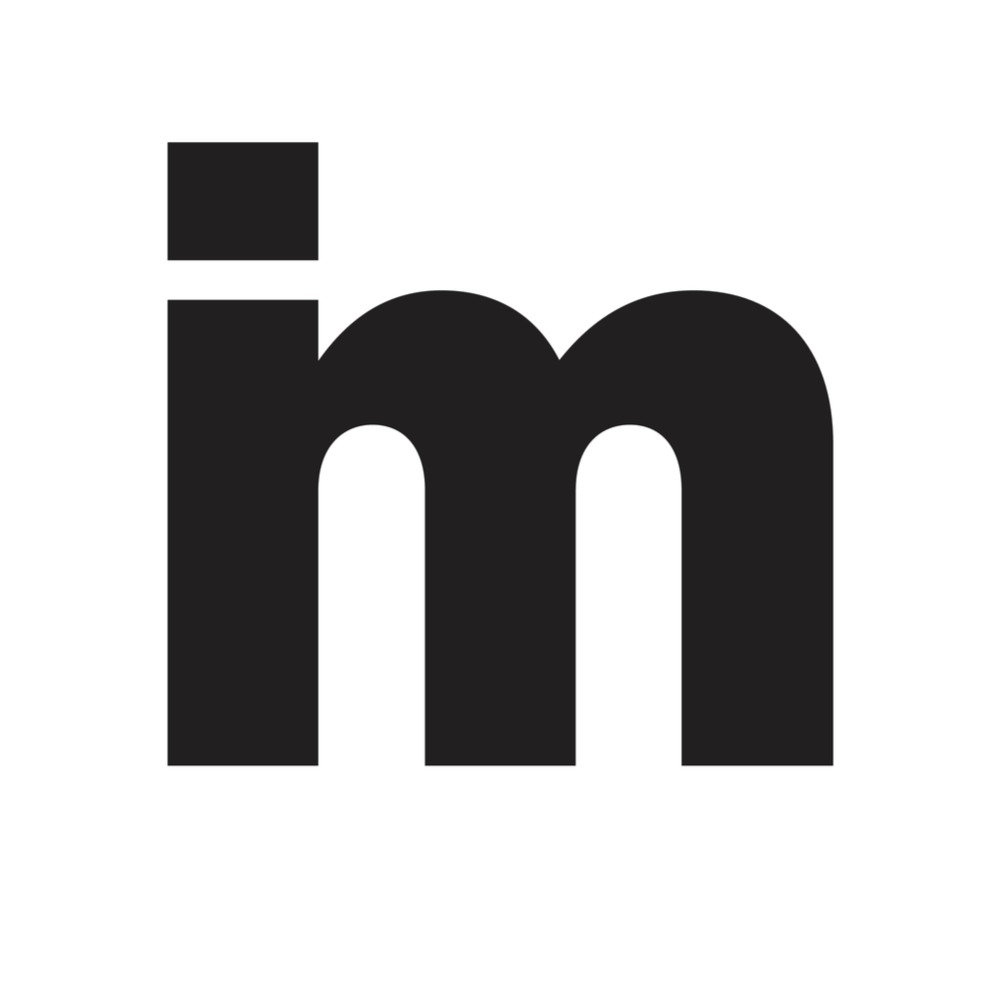 iMember Facilitator Registration
Council Exchange Board of Trade
Looking Forward Research & Development
Emerging Industry: Currently valued at $100 Billion with a 10X growth by 2047.
Design Based Research on economic growth and community collaboration.
OUTCOME FUND IS A QUALIFIED OPPORTUNITY FUND RESEARCH PROGRAM OFFICE OF THE COUNCIL EXCHANGE BOARD OF TRADE ("COUNCIL.EXCHANGE") , WHICH IS AUTHORIZED AND REGULATED BY IN ACCORDANCE WITH INDUSTRY CUSTOM, THIS SITE OCCASIONALLY USES TERMINOLOGY THAT MAY BE INTERPRETED TO SUGGEST THAT OUR RESEARCH IS ACTUALLY A SINGLE ENTITY. HOWEVER, THERE IS NO SUCH SINGLE ENTITY AND ALL OF THE "ENTITIES, PROGRAMS" THAT COMPRISE OUR DESIGN BASED INDUSTRY RESEARCH ARE IN DEVELOPMENT TO HAVE THEIR OWN SEPARATE LEGAL EXISTENCE. IN ORDER TO FACILITATE THE COMPLEXITY OF THIS FUTURE QUALIFIED OPPORTUNITY FUND AND EFFECTIVELY ORGANIZE, FUTURE RESEARCH WILL MERGE WITH THE COUNCIL.EXCHANGE.

Articles featured on this page are for informational purposes only. This is not an offer to sell nor a solicitation to buy the Council's Opportunity Fund. That can only be done by a confidential Industry Private Placement Memorandum ("PPM"). Future securities offered by the Community Outcome Fund would require more compliance work internal to our organization and once that is completed be directed towards accredited Investors only.

Limited Liquidity. Future shares that would be sold in any future potential offering have not been approved or disapproved by the Securities and Exchange Commission or any state's securities division. Nor has the Securities and Exchange Commission or any state securities department passed upon the accuracy or adequacy of a future PPM, or the disclosures provided therein. Any representation to the contrary is a criminal offense.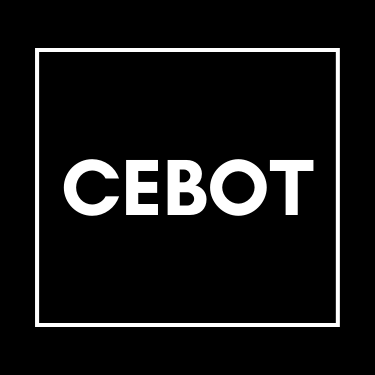 Council Exchange Board of Trade
Rights, Privileges and Member Protection
Member benefits and the rights of the 501c6 that represents them are an important step to combining our joint will to serve and protect our interests..
Protecting your private information is our priority.
Our intent is to create exceptional value exchange between our members and the Council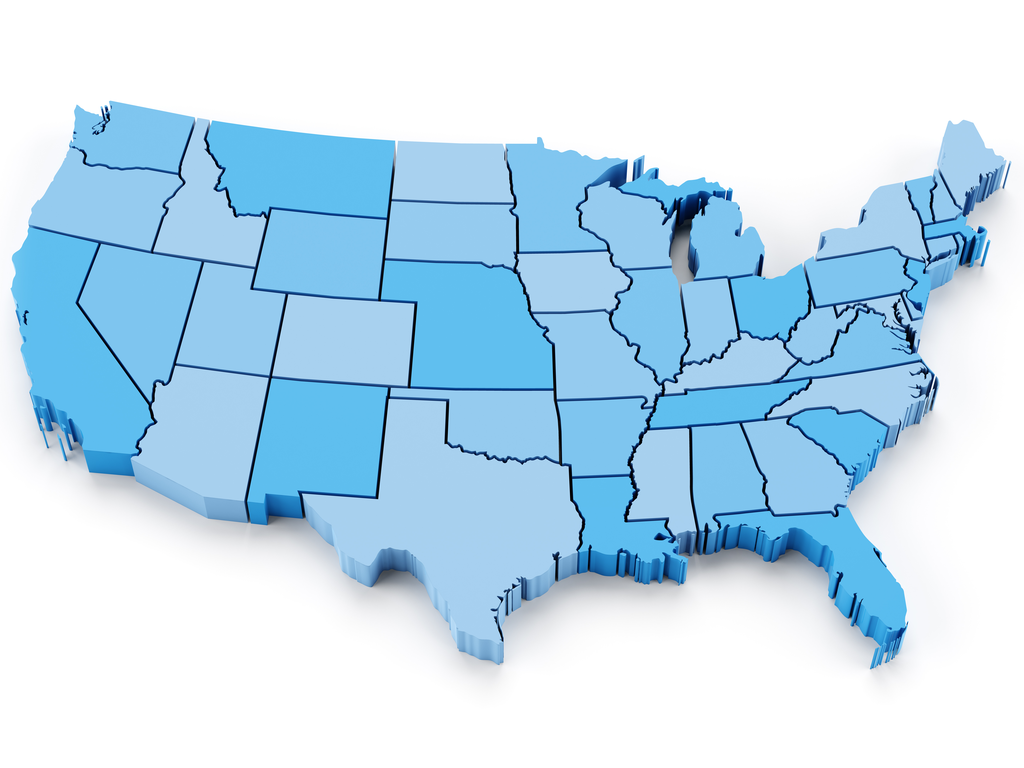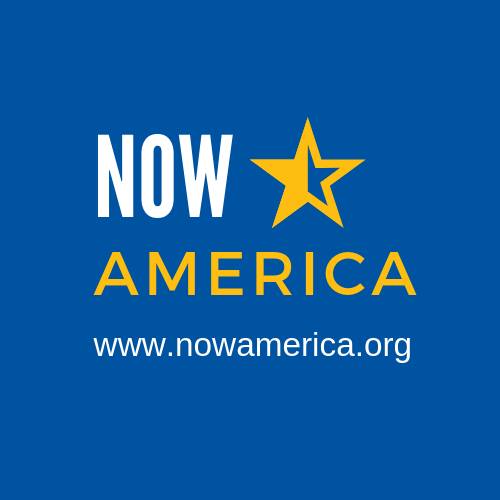 The Council Exchange Board of Trade is organized as a 501(c)6 Trade Association.

DC Office: 1629 K St. NW, Suite 300, Washington D.C. 20006

Call 8:00am to 5:00pm(EST) Monday - Friday at 202-600-7828
2019-2022 Copyright © All Rights Reserved, Council Exchange Board of Trade